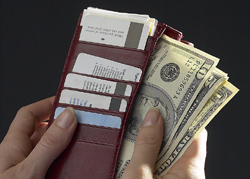 Payment Options
You can pay for your office visits by cash, check, credit or debit card. To discuss your payment options or insurance coverage, please call (516) 799-1155 and speak to Denise!




WE ARE ALSO PLEASED TO OFFER: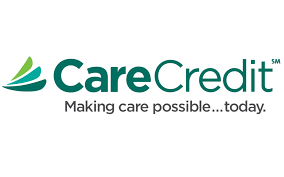 Interest Free financing with: Care Credit
Care Credit offers separate lines of credit to cover your entire family's dental care needs. A credit line can be established and approval takes less than 5 minutes! (with no annual or membership fee)
Use the Care Credit Card to cover your deductible, or to pay for treatments and procedures not covered by insurance, It will make dental treatments and procedures you want and need possible today!
Our office offers 0% financing options of 6, 12 or 18 months for treatment!
Financial Arrangements
In order to assist you with your dental care investment we provide the following payment options:
Insurance : We will gladly process your insurance claim, estimate your deductible and the portion not covered by insurance. The estimated amount not covered by your insurance is due at the time of treatment and can be paid by any one of the options listed below. Our estimates are subject to final approval by your insurance company; therefore the amount due our office by you is subject to change.
Payment options:
1- Cash, check or money order.
2- Visa/MasterCharge/American Express/Discover
We would be happy to work with you to plan the most appropriate arrangements for your budget. Financing your treatment will allow you to begin your treatment immediately and spread the cost over a period of time.
Why wait another moment? It's time to invest in the gorgeous, healthy smile of your dreams. Call us at (516) 799-1155 now or complete our simple online form to schedule a consultation with Dr. David Lorenzo.
1035 Park Blvd., Suite 2A
Massapequa Park , NY 11762
(516) 799-1155